Chairwork Online provides high-impact training in the use of action-based therapeutic methods, collectively known as 'chairwork'.
Our online training programmes use a unique combination of lecture-style presentations, experiential self-practices, skills demonstrations, reflective exercises, and detailed written guidance to bring chairwork to life.


Enroll in one of our free or paid courses to learn how chairwork can enhance your clinical or coaching practice, at a time and place that suits you!
Popular Courses
Get ready to take your chairwork practice to the next level.
Ken's Dilemma: An Animated Introduction to Chairwork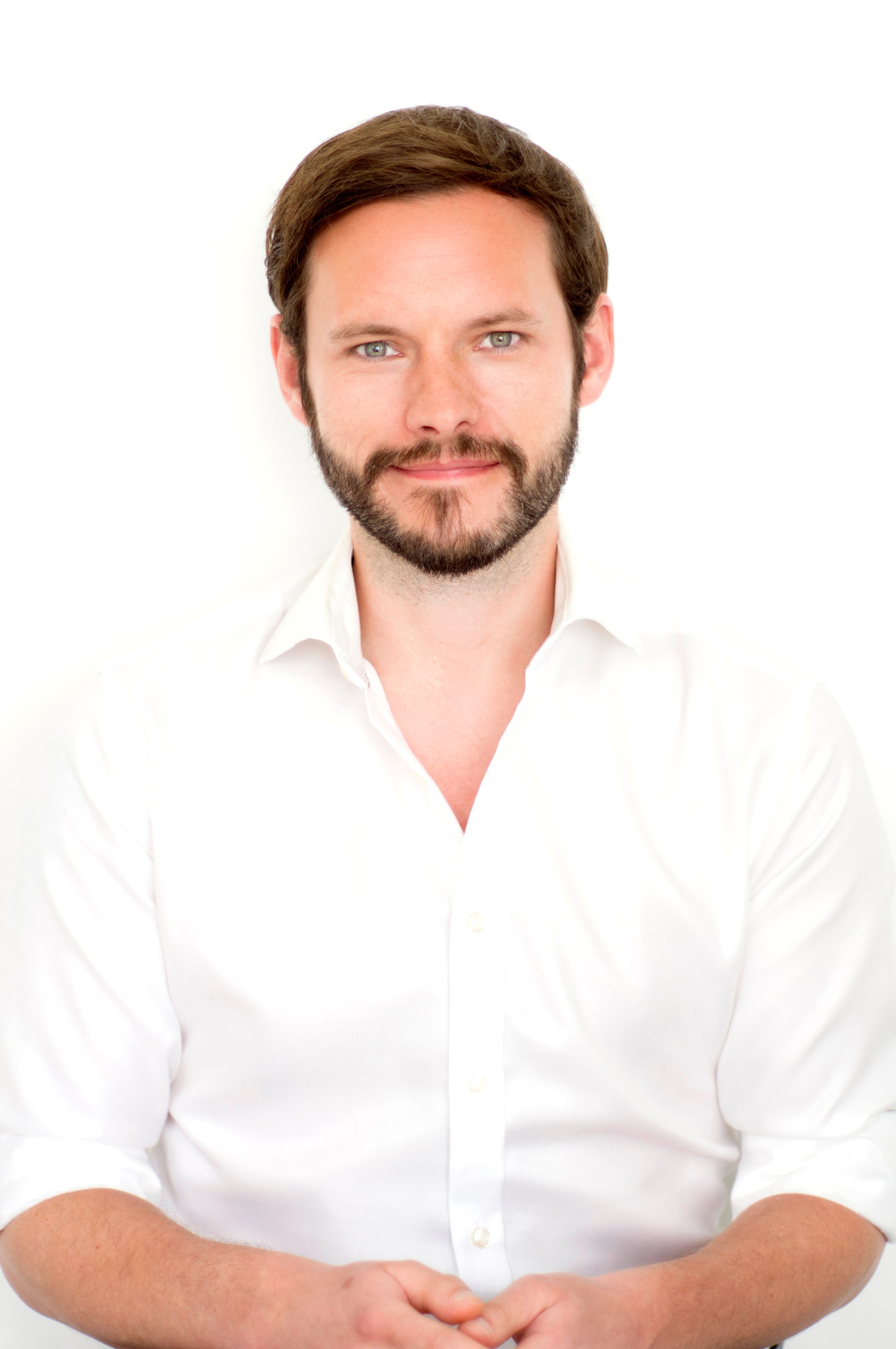 Matthew Pugh
Clinical Psychologist, CBT Psychotherapist, Advanced Schema Therapist, Voice Dialogue Facilitator
Matthew has worked in mental health settings for over 15 years, including both NHS and private organisations. He is Co-Director of Chairwork, a Senior Clinical Psychologist (NHS), and Honorary Teaching Fellow (University College London).
Matthew has provided chairwork training, supervision, and consultation for individuals, teams, and organisations for several years. He is the author of 'Cognitive Behavioural Chairwork: Distinctive Features' and has led chairwork-related developments in many other areas, including clinical supervision, executive coaching, and the treatment of eating difficulties.
He has published numerous peer-reviewed articles on chairwork and continues to act as chief investigator and research supervisor for ongoing chairwork-related studies and grant-funded projects.
Tobyn Bell
Compassion-Focused Therapist, Cognitive Behavioural Therapist, and Schema Therapist.
Tobyn Bell is a Compassion-Focused and Cognitive-Behavioural Psychotherapist, Schema Therapist, Trainer, and Supervisor. He has worked within mental health settings for over 15 years, with a background in nursing.
He is the co-author of the book 'Compassion Focused Therapy from the Inside Out: A Self-practice/Self-reflection Workbook for Therapists'. A member of the training executive for the Compassionate Mind Foundation, Tobyn provides national and international training on compassion, CBT, and chairwork, and is actively involved in research within these areas.
Tobyn's main employment is as programme lead within an NHS psychological therapy training centre.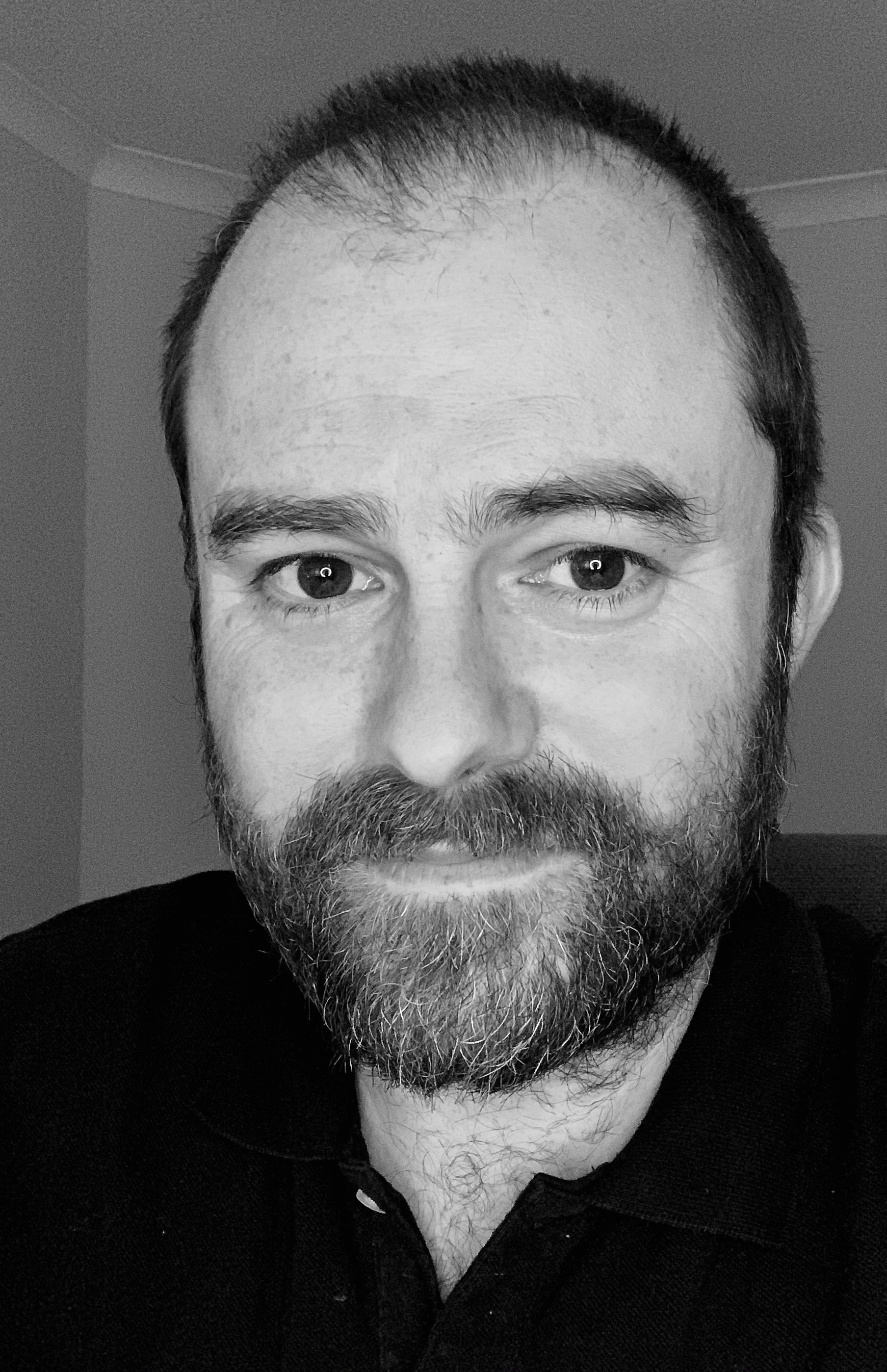 For more information about chairwork, supervision, individual sessions, and free resources, visit our website: www.chairwork.co.uk
Technical difficulties? Email us directly: [email protected]