Chairwork Online provides high-quality training in action-based therapeutic methods, collectively known as 'Chairwork'.


Our on-demand courses mean you can learn Chairwork in your own time – whenever and wherever works for you!


All of our courses use a unique combination of lecture-style presentations, video demonstrations, experiential self-practices, and reflective exercises to bring your Chairwork training to life. The courses also include detailed written guidance and further reading to make your learning as comprehensive as possible, with an emphasis on how to adapt these methods in online therapy.
Enrol in our courses to learn how Chairwork and tele-chairwork can enhance your clinical or coaching practice, when it suits you!
Popular Courses
Get ready to take your chairwork practice to the next level.
Feedback for our on-demand chairwork courses
"Thank you with heartfelt gratitude… This was one of the best CPD/training events that I have attended."
"I have done a lot of online training courses over the last 2 years and this was absolutely the best I have experienced... Outstanding, clear, authentic, sensitively delivered, and accessible... I've done [named training course] but this absolutely tooks things to another level in terms of theory and practice."
"An absolutely excellent course… Exceptionally well put together and rich in insights, techniques, and experience."
"I've devoured your online course over the last couple of days - it's one of the best trainings I've done and I feel able to start using chairwork confidently in my practice immediately... It was broken up perfectly and really easy to digest, and easy to get into a mum of a little one!"
"Thank you for this stunning course. I am now 60% the way through... and it has transformed my work. I feel so excited and invigorated by it."
"A MASSIVE thank you for your recent introductory chairwork training course... I have found it so unbelievably helpful, as I am only just starting to learn the technique as part of my Schema Therapy training... The training was incredibly well put together and easy to work through."
Ken's Dilemma: An Animated Introduction to Chairwork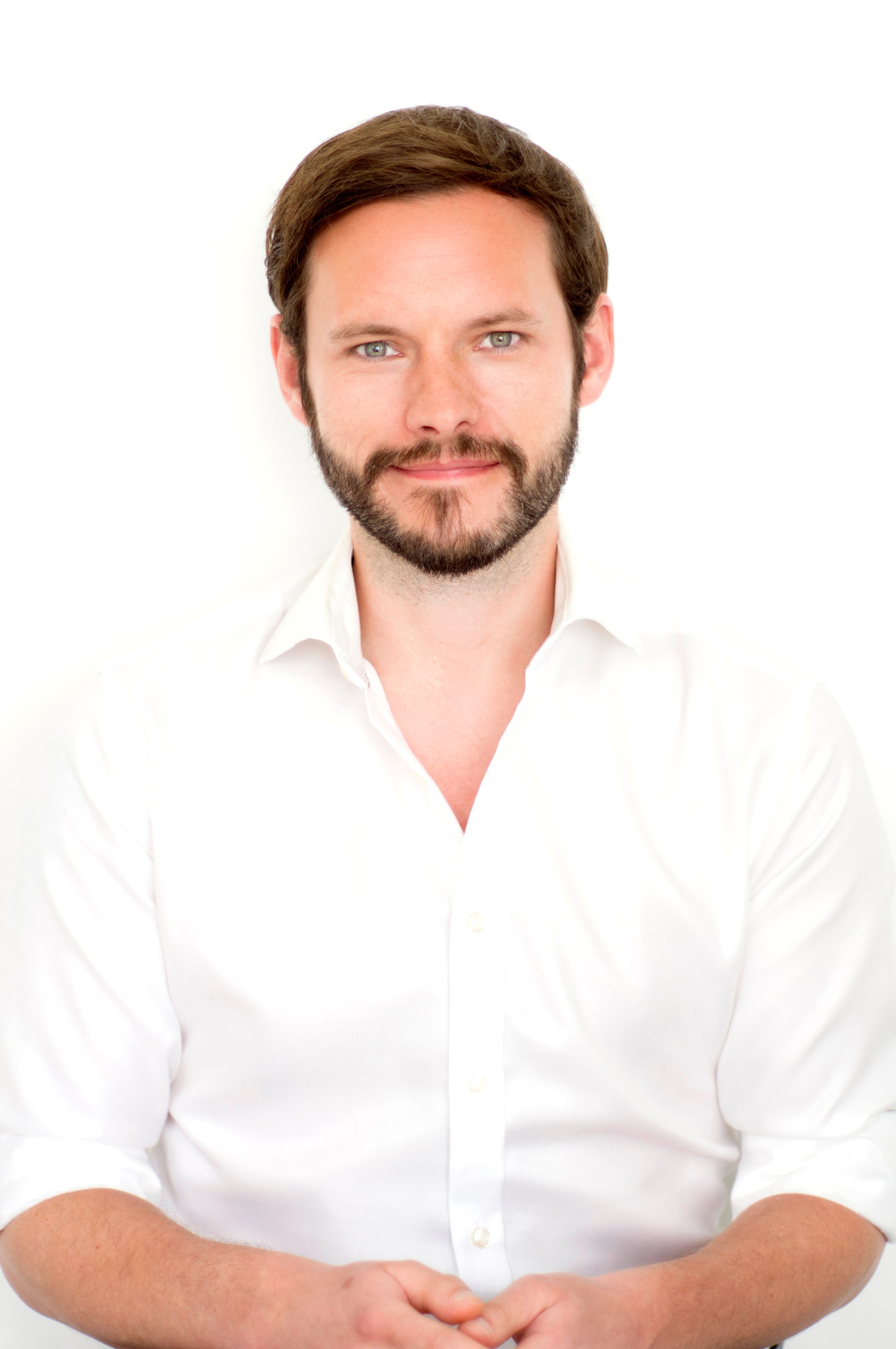 Matthew Pugh
Clinical Psychologist, CBT Psychotherapist, Advanced Schema Therapist, Voice Dialogue Facilitator, and Single Session Therapist
Matthew has worked in mental health settings for over 15 years, including both NHS and private organisations. He is Co-Director of Chairwork, a Senior Clinical Psychologist (NHS), and Honorary Teaching Fellow (University College London).
Matthew has provided chairwork training, supervision, and consultation for individuals, teams, and organisations for several years. He is the author of 'Cognitive Behavioural Chairwork: Distinctive Features' and has led chairwork-related developments in many other areas, including clinical supervision, executive coaching, and the treatment of eating difficulties.
He has published numerous peer-reviewed articles on chairwork and continues to act as chief investigator and research supervisor for ongoing chairwork-related studies and grant-funded projects.
Tobyn Bell
Compassion-Focused Therapist, Cognitive Behavioural Therapist, and Schema Therapist
Tobyn Bell is a Compassion-Focused and Cognitive-Behavioural Psychotherapist, Schema Therapist, Trainer, and Supervisor. He has worked within mental health settings for over 15 years, with a background in nursing.
He is the co-author of the book 'Compassion Focused Therapy from the Inside Out: A Self-practice/Self-reflection Workbook for Therapists'. A member of the training executive for the Compassionate Mind Foundation, Tobyn provides national and international training on compassion, CBT, and chairwork, and is actively involved in research within these areas.
Tobyn's main employment is as programme lead within an NHS psychological therapy training centre.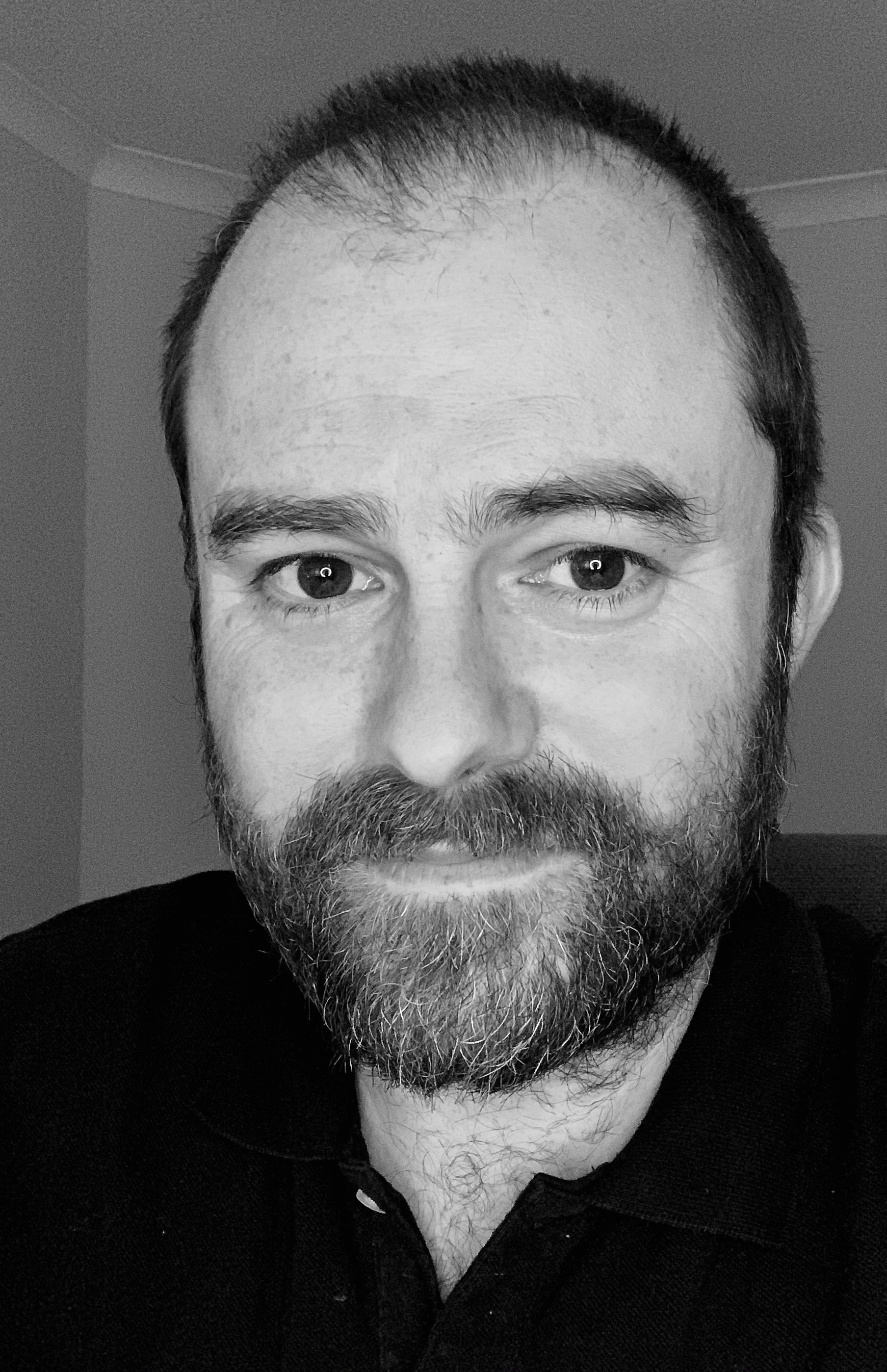 For more information about chairwork, supervision, individual sessions, and free resources, visit our website: www.chairwork.co.uk
Technical difficulties? Email us directly: [email protected]